Get The Best Amazon Order Management Software Tool
E-Seller Hub is an ultimate solution for order management as well as fulfillment. Whether you are a FBA merchant or a non-FBA merchant, get your orders delivered on time at less cost with the help of the best order management software – E-Seller Hub.
By using E-Seller Hub, you get a customized view of all your orders at one place. You don't have to login on different systems to know which orders you have received today. You get immediate answers to the questions like number of FBA orders received today, orders received from particular sales channel etc.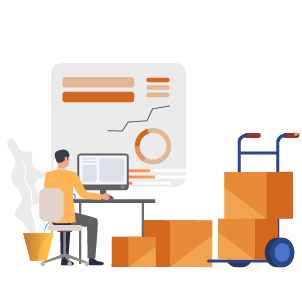 Streamline all your Orders
Fulfillment and shipping becomes quite easy if all your orders are available at one place. You can sort, manage and organize all your orders. Choose the order fulfillment process just right for you and be successful in growing your online retail business.
Locate Products in Warehouse Easily
With the help of best Amazon orders management system like E-Seller Hub, you can easily locate your products in warehouse. There is a specific barcode number assigned to each product and with the help of that you can know that the product which has been sold is located in which warehouse and where in that particular warehouse. This would save your time while you are in the process of picking, packing and shipping your order.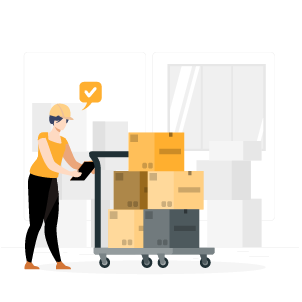 Printing Picking and Packing Slips
Amazon orders management tool like E-Seller Hub can help you in printing picking lists and packing slips which makes your printing process accurate and efficient. Picking slips are required to determine which products are to be picked and packed for dispatch. Packing slips contain the necessary information required to ship the products. Instead of spending half of your day manually printing the picking lists and packing slips, you can do that within minutes with the help of our customized tool. This is why it is widely accepted as one of the best order management systems.
Uploading Tracking Information
As soon as a product is sold, E-Seller Hub, an Amazon orders management system automatically sends a mail to your customer containing tracking information. This builds confidence in mind of your customers for you. Be efficient and accurate by providing complete information to your customers ultimately leading you towards more sales and profit.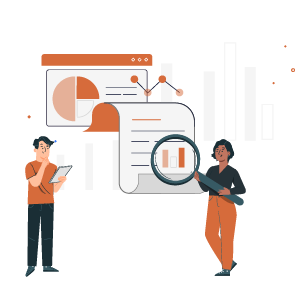 Export Data
Export complete data with the help of E-Seller Hub and get to know the information relating to sales, returns, profit etc. This data can be used for reporting and taking important decisions in future.
Analyze Reports
E-Seller Hub also helps you in generating reports like sales done in this month, number of FBA products sold in this month, products sold in particular region etc. These reports can help you in taking some important decisions in future like which products need to be stocked and which ones not to be stored, when to place products on a special discounted rate and many more.
Get in touch with our experts and get E-Seller Hub today to offer a wonderful shopping experience for your customers. As one of the best order management systems, it guarantees convenience and much more.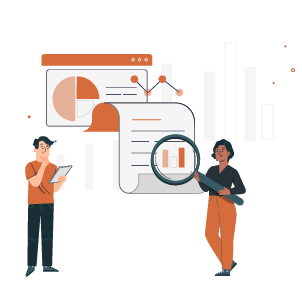 Frequently Asked Questions about Amazon Order Management Software Tool
Can I import listings from other channel integrations?
Yes. With eSellerhub's Amazon order management software you can easily import, export, and sync your listings from multiple sales channels. Also, you can access all our channel integrations.
Can I use eSellerhub for order fulfillment?
Yes. You can take care of your order fulfillment from start to finish. eSellerhub's Amazon order management software enables you to pick, check and pack, print shipping labels, and make shipping rules for your orders efficiently.
Does eSellerhub handle returns?
Order returns are totally managed through our Amazon order management tool. This tool gives you the ease of printing return shipping labels, and handling refunds entirely from a single interface.
Can I set access rights to my employees?
You can set access rights to particular employees based upon your workflow and preferences. Different roles can be assigned to each employee handling various activities in warehouse, purchase, inventory, and more. You can also hide specific data like cost and purchases from a particular group of employees and provide admin access only to those who handle purchases.