Generally, online retailers sell items on Ebay by using its online interface and interacting directly with Ebay. But, by using Ebay API integration tool you get specialized operations done which cannot be done by the Ebay interface. Now what are those specialized operations?
For example you can:
Automate the process of product listing on Ebay.
Become the favorite seller on Ebay by using automatic tools to satisfy the customers.
Extract the useful information regularly to take smart decisions in future.
Here, we will discuss some of the features of Esellerhub– one of the best Ebay API integration tools which can help you in selling on Ebay with extreme accuracy and efficiency.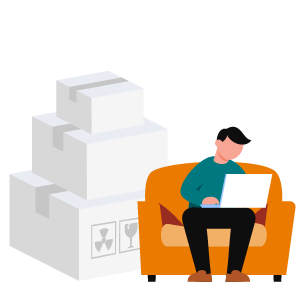 Import Product List from Anywhere
With the help of Esellerhub you can import the list of the products you want to sell on Ebay from any of the marketplaces or online store. You can even merge your already listed products on Ebay with the new products. So, no more using spreadsheets for listing and managing product list on Ebay. You can also integrate different Ebay channels with Esellerhub and enjoy selling on different platforms from one place.
Real-time Inventory Management
You get real-time information about the inventory listed on Ebay and other marketplaces. As soon as an item is sold on any of the marketplaces, the inventory gets updated across all the channels. Thus, eliminating low cost and overselling issues, you can satisfy your customers at the highest level.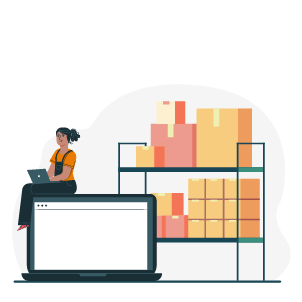 Accurate Order Fulfillment
Esellerhub helps you in managing bulk orders received from different Ebay channels. You can automate the process of pick, pack and ship easily. Deliver the products within committed time frame and improve your reputations as an Ebay seller.
Access Reports and Analyze in a Smart Manner
If you get a clear picture about which marketplace has done maximum sales for you and which product was maximum sold, it becomes easy for you to take decisions like where and how much to invest. Esellerhub helps you in accessing customized reports and knowing exact sales figures. No more guesswork and risking your business. Take smart decisions with confidence and grow your business.
Esellerhub supports all Ebay stores and so it doesn't matter in which country you would like to sell. It is just perfect for online retailers preferring high standards in business. Esellerhub can be customized as per your business logic and so it grows as your business grows. Changes in technology and business are inevitable. So, to keep yourself prepared for the future changes in the trends of online retail market, you need implement just the best Ebay API integration tool like Esellerhub.