BESPOKE ECOMMERCE SOFTWARE
Are you running an online retail business? If yes, then you must be aware of the challenges the online retailers face in this competitive market. A multi-channel marketplace management software has become an essential requirement to make an online business successful. Whether you have online clothing store or a grocery shop, managing inventory and order fulfillment with accuracy is the basic requirement which can be performed by bespoke eCommerce software designed and developed according to your business logics.
Buying a standard or ready-made solution for your online business can really haunt you as it may not have all the functionalities you require to run your eCommerce operations efficiently. Also, when your business expands, it may lack extendibility. Below mentioned are some reasons for investing in Bespoke eCommerce Software for your online retail business:-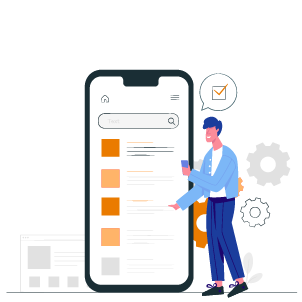 Readymade application has limitations of its own
An off the shelf software is developed keeping in mind the general requirements of online retailers. It is not scalable enough to meet the requirements of future growth of your business. In future, if you are expanding your product line, it may not have the capacity of coping up with the increasing challenges.
Changes in Business Process
We always learn from our past mistakes and never want to repeat them as far as profitability of our business is concerned. You may want to change your business process for the betterment of your customers or facilitate them. Bespoke eCommerce software has that capability to incorporate changes according to the changes in your business processes.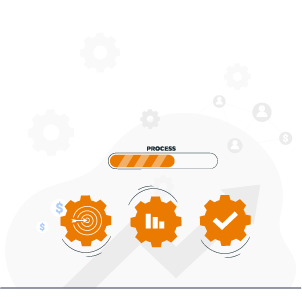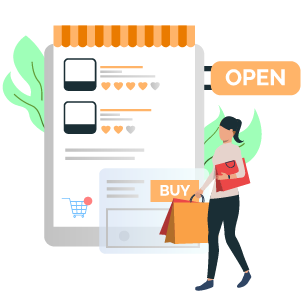 Integration with Various Marketplaces
Standard eCommerce software may integrate limited marketplaces. Customized eCommerce software can integrate all those marketplaces, you want to sell on. Each and every marketplace has a different logic of selling online. Your eCommerce software should be flexible enough to integrate the marketplaces you want to sell on. Moreover, in future if you want to increase the number of marketplaces to be integrated, a bespoke eCommerce Software can be the perfect choice.
User Friendly
While using any software, user friendliness is the basic requirement. Custom eCommerce software developed only for your business is going to be extremely user friendly for you as it is just built keeping your business logic in mind.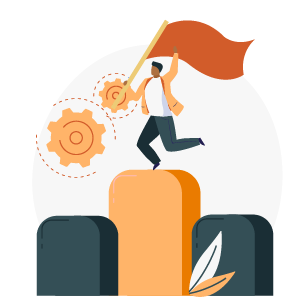 Be Competitive
Each and every business owner would like to get ahead of the competition. The only way to do that would be to improve efficiency and perform all the business activities with extreme accuracy. This can be possible only if you are using a customized eCommerce Software which is developed keeping in mind every minute process that affect the efficiency and accuracy of business processes.
Conclusion
If you are looking for a user friendly eCommerce solution which can work as per your business logic, eSellerHub can be a perfect choice for you as it can enable you to perform all the tasks related to online selling with unmatched excellence.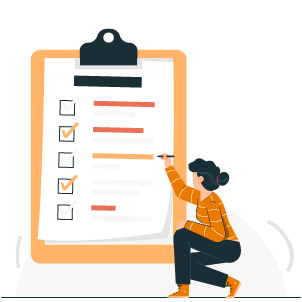 Frequently Asked Questions About Bespoke eCommerce Software
What is bespoke eCommerce software?
A bespoke eCommerce platform is totally custom and built from the ground up, specifically for your store.
What does bespoke eCommerce software do?
Bespoke eCommerce software does everything that a customer's business flow requires, particularly for custom products like Kit, Bundles, etc. It also manages custom order processing, warehouse process as per the requirements.
Is it ideal for online businesses to use bespoke software?
Yes, it works for online businesses also.
How much would it cost to develop a bespoke eCommerce tool for eCommerce business?
Actually, the cost varies based on functionality, modules, and any other third-party integration required to be built in the software.