MAGENTO ORDER MANAGEMENT SOFTWAREIntegrating your Magento store with E-Seller Hub. This Magento order management software and tool is quite beneficial for businesses looking for ways to streamline their online store. E-Seller Hub complements your store by automating many tasks relating to order management and delivery of items to your customers. It handles all that which Magento is not able to like shipping and supplier management.
Integrating Magento with E-Seller Hub is quick, simple and cost-effective. There are some in-built connections in E-Seller Hub through which you can easily integrate your Magento store with E-Seller Hub and enjoy the below mentioned benefits.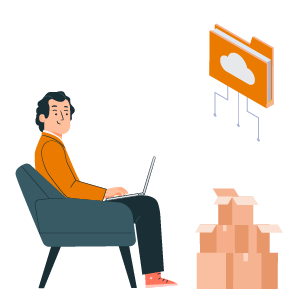 Real-Time Inventory Updates
With E-Seller Hub's Magento order management software, you can ensure accurate inventory across all sales channels to avoid stock out situations. When an item gets sold on one sales channel, the available inventory is updated automatically across all of your sales channels, eliminating the need to make manual updates which often lead to errors. Automatic updating inventory means making sure that you don't oversell any item and there are no mistakes in shipping products.
Manage Kits and Bundled Products
There are chances of mistakes occurring in shipping while you are selling Kits or bundled products. Each and every product in a kit is having different SKU in Magento order management tool and so the inventory can be updated without any errors as soon as a kit or bundle is sold.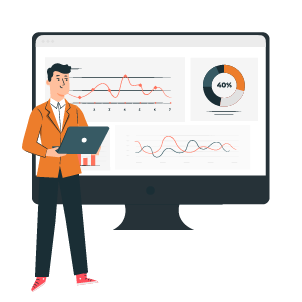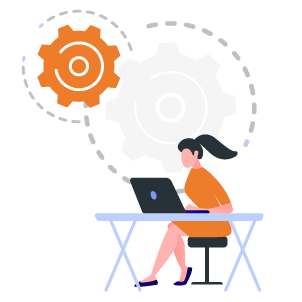 Efficient Order Processing
The order processing tasks include picking, packing and shipping which definitely require accuracy. Mistakes can occur in sending a product to the wrong address, if entire process is done manually. With the help of Magento order management system like E-Seller Hub, you can complete the entire process systematic and accurate.
Systematic Purchase Order Processing
You can manage all your suppliers and issue purchase orders to them automatically as soon as you get low inventory alert. You can auto-generate purchase orders for drop ship items and also sync the inventory automatically based on the orders.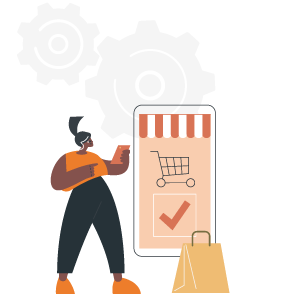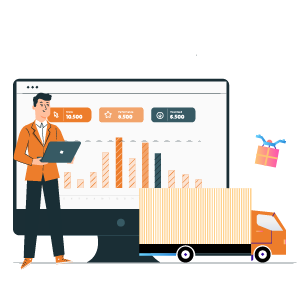 Shipping Integration
Shipping management can be done without any errors if your Magento order management tool is integrated with shipping functionality. Verify address, print shipping labels, get tracking information and send the same to your customers automatically with the help of a single solution – E-Seller Hub. Give different shipping options to your customers to win their confidence with this Magento order management software.
Access Real-Time Reports and Insights
E-Seller Hub enables you to access versatile reports and insights giving you the information about your sales, inventory levels, customers, suppliers, product performance etc., which can help you in taking smart business decisions.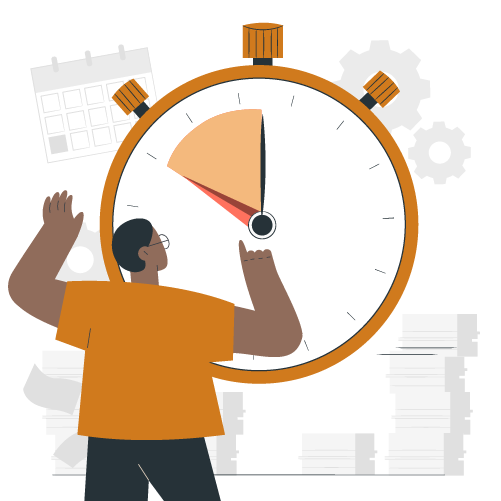 Conclusion
E-Seller Hub has helped many online retailers having their Magento store in automating their various inventory and order management processes. It is a smart system which can also be customized according to business logic. Speed up your virtual business by increasing the sales on your online store with the help of E-Seller Hub's Magento order management software.
Frequently Asked Questions about Magento Order Management Tool
What is Magento order management?
Magento Order Management System (OMS) is an easy and economical solution for handling, selling, and fulfilling orders from multiple sales channels. Magento OMS offers smooth customer experience, which can escalate sales while bringing down the costs, and quickens the time to market.
Why is eSellerhub most suitable for Magento order management?
eSellerhub helps to automate many of your tasks about order management and product delivery to the customers. You can manage all tasks from shipping and supplier management. There are built-in connections for integrating Magento with E-Seller Hub efficiently and cost-effectively.
How do eSellerhub's automatic order updations feature work?
Whenever an item gets sold on any one of the sales channels, the inventory availability is updated automatically across the entire sales channels. It eliminates the need for doing manual updations and helps to prevent the occurrence of manual errors
Will eSellerhub's Magento Order Management tool support my ERP?
It is based on the particular ERP that is in use. Nevertheless, we support integration with most of the ERPs, and our experienced team can get it done seamlessly.