EVALUATION OF WALMART SUPPLY CHAIN MANAGEMENT
Planning to expand your online retail business to Walmart? Well, it would be a great idea as Walmart marketplace has 80 million users in a month who can be your potential customers too. Esellerhub provides all that which online retailers need to sell products on Walmart. Starting from inventory syncing to advanced reporting, Esellerhub can help you in selling on Walmart with accuracy and efficiency.As per Supply Chain Digest, Walmart products are being sold in around 70 countries. It operates 11,000 stores in 27 countries all over the world. Average $32 billion in inventory is being managed by Walmart. Obviously, if you are selling on Walmart you need to have an accurate and effective supply chain management system which only Esellerhub can provide.
Below mentioned are some features of Esellerhub which would help you in selling on Walmart without any hassles:-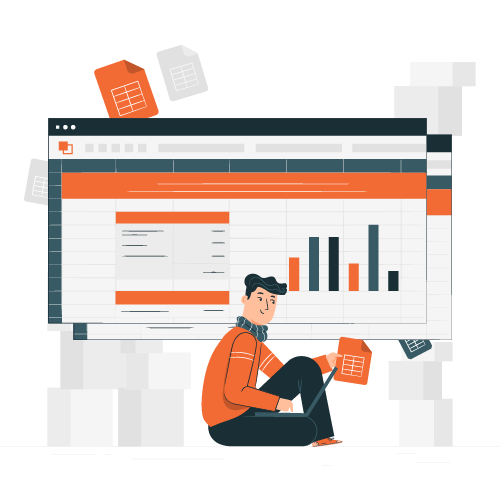 Inventory Syncing
The foremost requirement of a merchant selling on multiple marketplaces is the inventory management. If you are displaying wrong inventory count on Walmart, you may face low stock issues which may ultimately lead to dissatisfaction of your customers. Esellerhub plays a very important role of syncing your inventory across all marketplaces. As soon as a product is sold on a single marketplace, the inventory gets updated on all the marketplaces you are selling products on.
Kitting & Bundling
Product kitting and bundling refers to listing multiple products under one listing. For example if you can bundle hair conditioner with shampoo and provide a discounted price. The customers get attracted towards such bundled products. Esellerhub can help you in kitting & bundling similar products and list them on Walmart. This would help you in improving sales and reducing competition.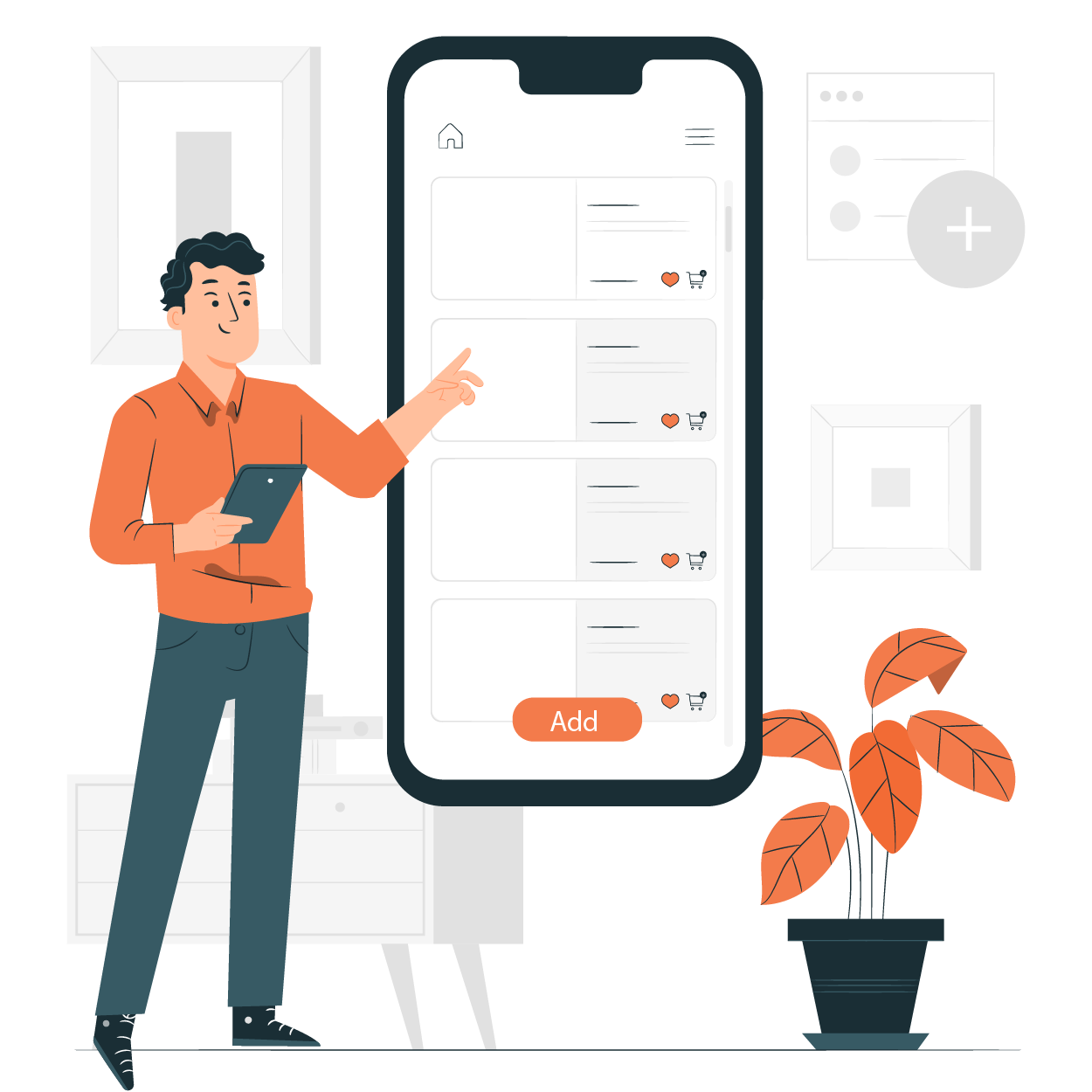 Bulk Variation Listing
With the help of Esellerhub, you can easily upload variations for multiple products on Walmart. This would save your time which can be consumed while uploading the variations for each and every product manually. Moreover, no chances of committing mistakes while inserting variations. Thus, you can give your customers a comfortable shopping experience.
Quick Order Fulfillment
Esellerhub stores the complete warehouse information relating to your inventory and thus it becomes quite easy to pick an item as soon as the order is received. You can professionally print the shipping labels in bulk quantity with this multiple marketplaces management system and save your time. The entire process of pick, pack and ship becomes quick and accurate which would save your time and money both.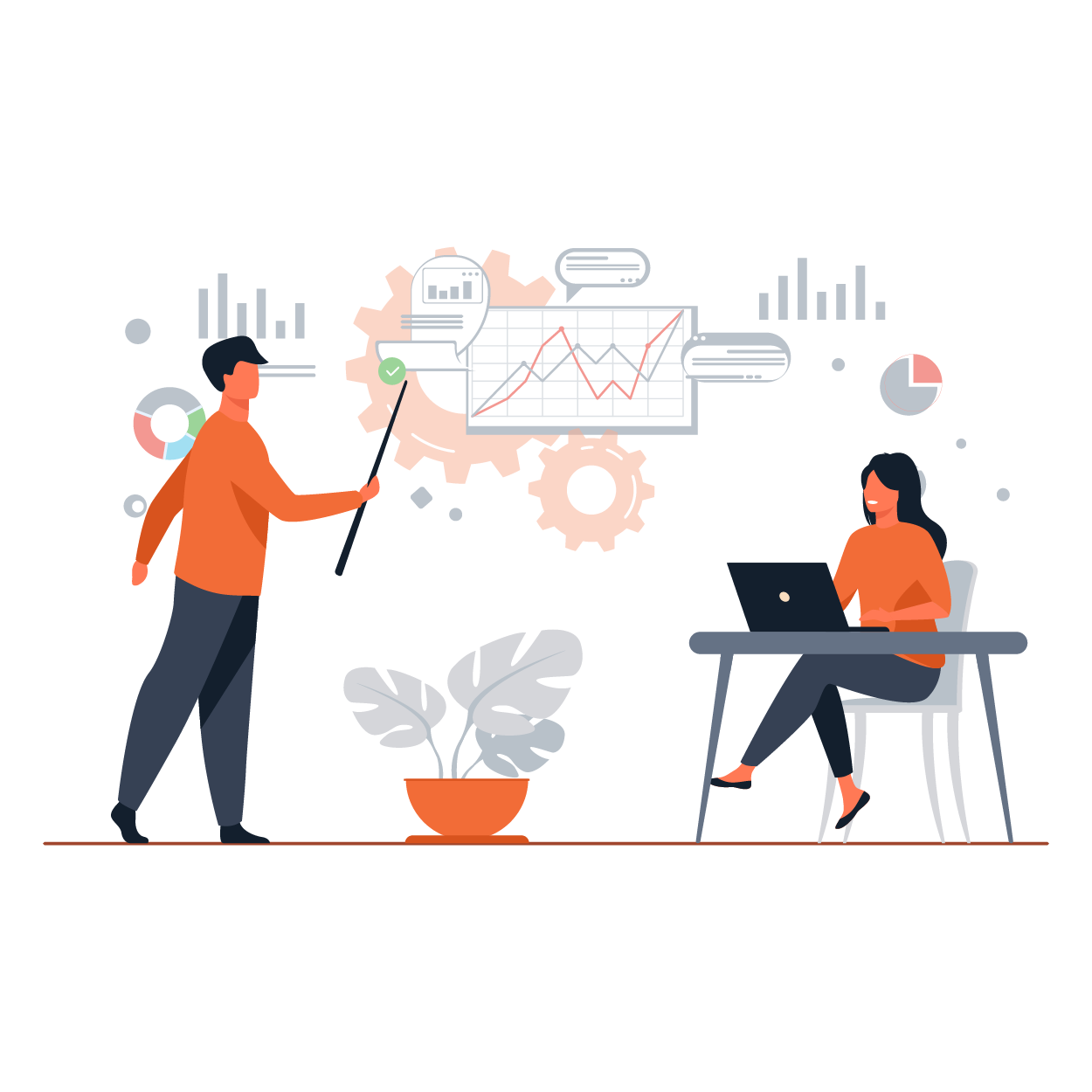 Advanced Reporting and Analysis
You can run customized reports and get to know about the sales done, highest number of items sold, which marketplace got maximum sales for you and many more information. Take smart decisions for future based on this information and grow your business.
So, if you are planning to sell on Walmart, it becomes necessary to sell with a systematic approach and strategy to achieve success. Esellerhub can help you in following systematic approach in your selling process. It can also be customized as per your business logic. So, just get in touch with us and we would help you in deciding the most beneficial features you require in your Walmart Supply Chain Management System.
Frequently Asked Questions about Walmart Supply Chain Management
What is Walmart's supply chain management?
The supply chain operations concentrate majorly on demand planning, predicting, and inventory management. Walmart's SCM techniques offer lesser costs for inventory and products, greater control over the range in its stores, and the final result of lower prices that it can give to its customers.
Why is Walmart's supply chain a successful model?
Walmart makes use of both automation and technology to modernize its supply chain to cut down costs. Digital management of inventory lets Walmart keep data passing through its supply chain flawlessly. It makes sure that there's always sufficient inventory while bringing down the carrying costs. Walmart also works with manufacturers directly to reduce costs further.
What types of the supply chain does Walmart have?
Walmart began with the Vendor Managed Inventory technique, which implicates that the supplier or the manufacturer of the inventory takes total responsibility for keeping inventory supplied at Walmart's stipulated levels. It lets for lower inventory levels and eliminates the need for maintaining safety stock.
How useful is eSellerhub's Walmart supply chain management software?
eSellerhub's Walmart supply chain management system acts as the central hub for your entire sales channels by connecting several warehouses to all your online stores. It also feeds them with real-time inventory levels for the specific product.