Sears Supply Chain Management System For A Hassle-Free Selling Experience
Sears is popular as a department store chain and also has a strong online presence. It is a marketplace which allows online merchants to advertise and sell their products. Being a merchant if you don't want to miss this opportunity and increase your sales, you can sell your products on Sears. It can definitely prove to be a new door for your business and lead you towards growth.
Esellerhub is proud to provide integration with Sears – considered as an online retail giant all over the world. Below mentioned are some features of Esellerhub which can simplify your selling and supply chain process while selling on Sears.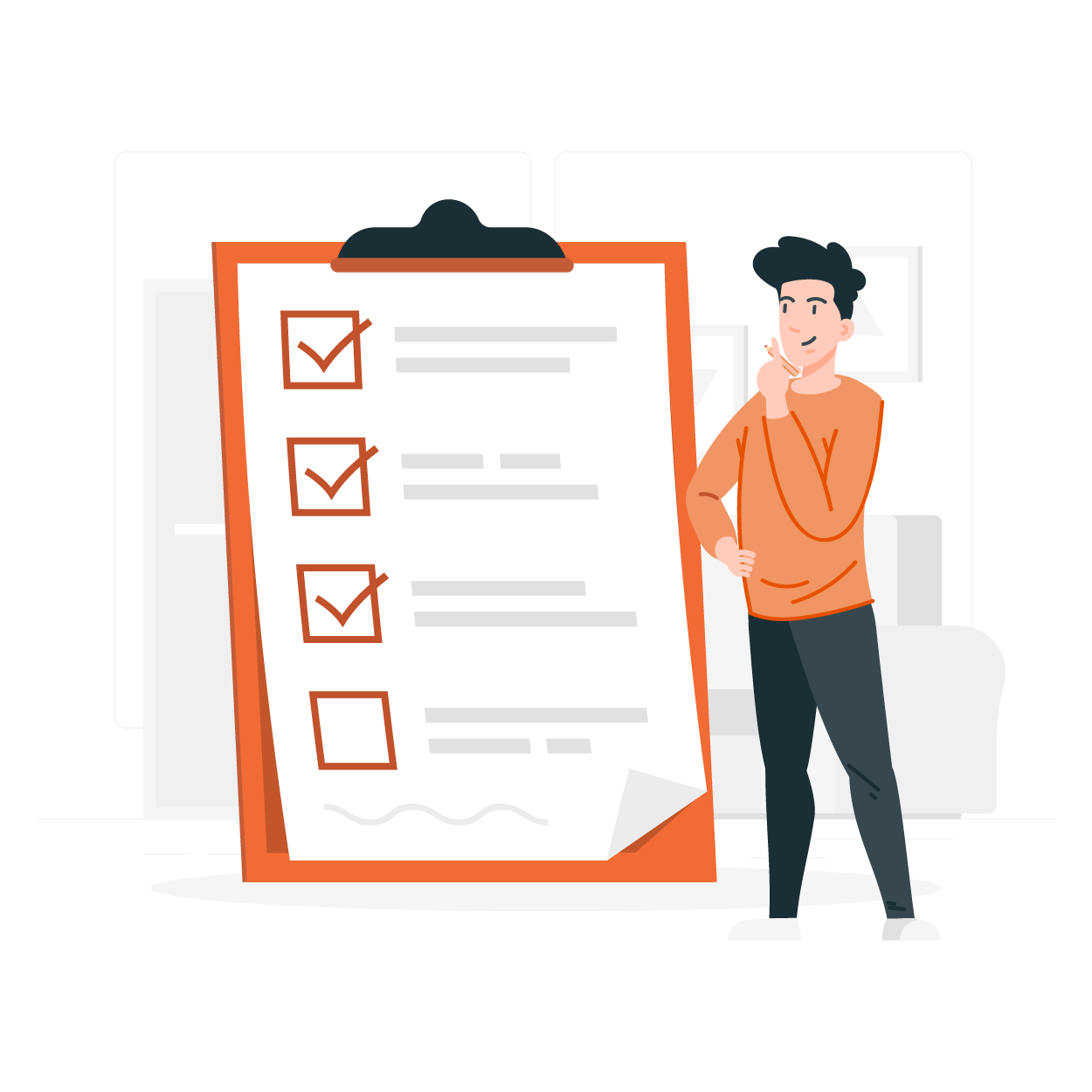 Quick Product Listing
Esellerhub can help you in listing your products without any human errors on Sears. With its API integration, you can automatically import the product list from Amazon or any other marketplace to Sears. Update your list as and when required through an easy process and save your time and manual efforts. Whenever you need to update price, product details or any other information related to a product you can easily do that with just few clicks of a mouse.
Accurate Inventory Syncing
This is the most important task to be performed by any online retail business. With the help of Sears supply chain management system you can display accurate inventory information to your customers. The inventory numbers get automatically synced ensuring no errors or mistakes occurring when customers are placing orders for your products. Esellerhub will update the inventory across all the marketplaces at regular intervals and mark the product as "unavailable" as soon as it is sold out. You don't have to keep watch on inventory; Esellerhub does that for you 24/7.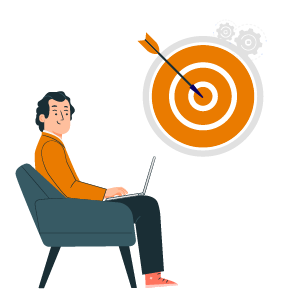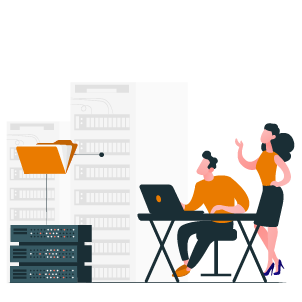 Suppliers & Dropshipping Management
Esellerhub is not just inventory management software. It can handle the entire selling process starting from acquiring products to the sales. In case an item goes below a specified stock level, a purchase order is automatically sent to the supplier of that specific item. Moreover, all the orders are managed from a single dashboard and so it becomes easy to communicate with the suppliers and dropshippers relating to the orders and their dispatch. Save your time and energy with the help of easy order management features of Esellerhub.
Order Fulfillment
In any online retail business, especially if you are selling on multiple marketplaces, it becomes very important to fulfill orders on time without any mistakes. Esellerhub keeps record of the items stored in different warehouses. Thus, it becomes easy to pick the product as soon as the order is received. Moreover, it can help you in printing shipping labels in bulk quantity which again saves your valuable time. It makes entire order fulfillment process fast helping you to get repeated orders from your customers.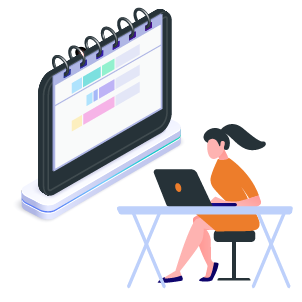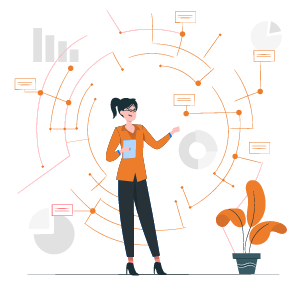 Reports and Analytics
Esellerhub gives you a quick access to the reports answering many of your questions like which marketplace yielded maximum sales for you, which product was maximum sold etc. Based on that you can take smart decisions for future and grow your online retail business.
Thus, Esellerhub makes selling across multiple marketplaces and online stores easier as it offers you complete features enabling you to run your online retail business in a smart way.