Magento is considered to be the best platform for managing online stores. Building your online store on Magento is altogether a smart decision. It is like giving a comfortable shopping experience to your customers.
In today's competitive business environment, it becomes necessary to sell on different marketplaces like Amazon, Ebay, Sears, Walmart etc., besides selling on your own Magento store. In that case, you need to use Magento API integration tool which can be a centralized system to control your inventory and also manage the entire selling process from one place.
Here, we are talking about Magento API integration tool – Esellerhub which can integrate Magento with multiple marketplaces and shipping companies to make the entire process of online selling accurate and quick.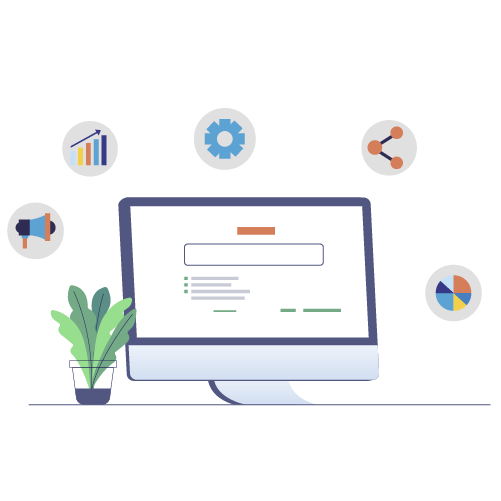 Features of Esellerhub
World's leading brands trust Magento for running their online business, and you are one of them. With so many platforms available, you have already chosen the one which is right for your business. Magento with Esellerhub can really help you better manage product listing, inventory, order fulfillment and reporting all from one place.
Centralized Product Listing
With the help of Esellerhub, you can manage your product listing on Magento and various marketplaces from one place. Import your products from Magento to other marketplaces and vice versa with just few clicks of a mouse and increase your sales and profit. Access product listing on different marketplaces from one place and manage online selling accurately.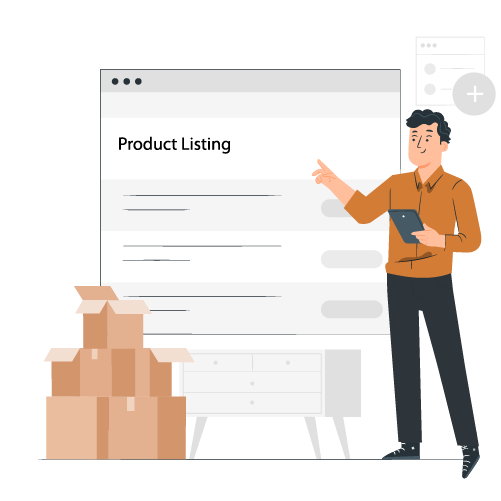 Updating Inventory on Real Time Basis
Have you ever updated the inventory manually at 3 a.m.? Of course you will not be able to do that until and unless, you don't appoint a resource for night shift. With the help of Esellerhub, your inventory across all the marketplaces gets updated within few minutes as soon as an item is sold. Thus, your inventory on Magento and other marketplaces is accurate avoiding low stock and overselling issues.
Efficient Order Fulfillment
Esellerhub stores the information about all your warehouses. As soon as an order is placed on your magento store or any of your marketplaces, Esellerhub helps you in identifying its warehouse location. This results to quick pick of the product. After that, Esellerhub prints the shipping labels in bulk quantity, and so it becomes easy to pack the items sold. You get an opportunity to give different shipping options to your customers as various shipping companies like Fedex, UPS etc., are integrated with Esellerhub. Thus, quick dispatch of the items sold is possible. With quick pick, pack and ship process, your order fulfillment tasks are done at speed ultimately giving a great shopping experience to your customers.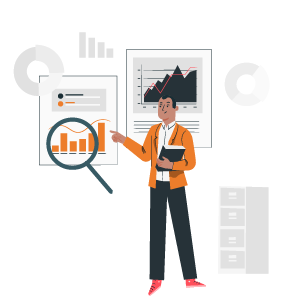 Access to Detailed Reports
By using Esellerhub, you can completely eliminate guess work jobs and uncertainty from your online business. Get detailed reports about the items sold from different marketplaces and your own Magento store. Plan the future in a smart way and earn profitable returns on investment.
The best thing about Esellerhub is that it can be customized as per your business logic. Thus, you can enjoy increasing sales by using a system which is scalable as per the growth of your business.